What is The Future Assistant European Online Summit?


Times may be uncertain, but one thing remains true. There is strength in Assistants coming together, sharing their experiences and their knowledge. That is why we have designed The Future Assistant European Summit as an online experience.
We know that times are uncertain and the way we work may well change forever. We also know that Assistants will be working extremely hard supporting their Executive and their organisations while we all deal with this crisis.
If you are experiencing working in this environment, we know it is challenging to take a step back and consider the small things that could make a big difference.
We have built this online Summit for Personal and Executive Assistants in 2020 with the most dynamic, up to date and super relevant content, we know it is our number one task to help make you more productive so you can find time for the most important tasks.
Across our three streams and over thirty sessions we will focus on the following six areas: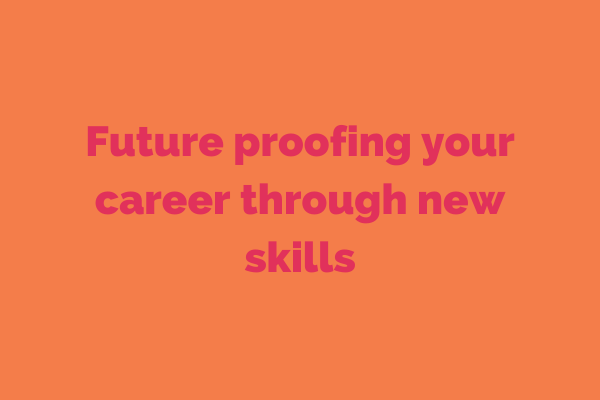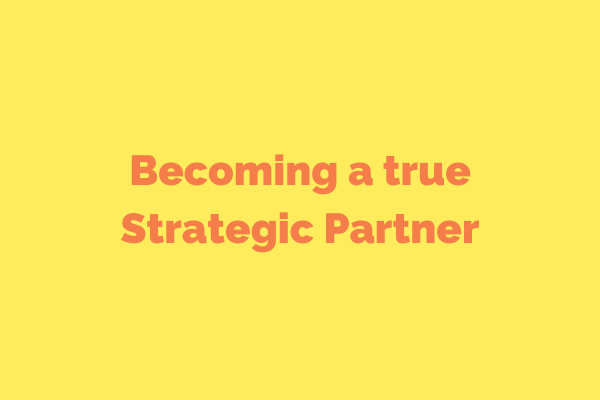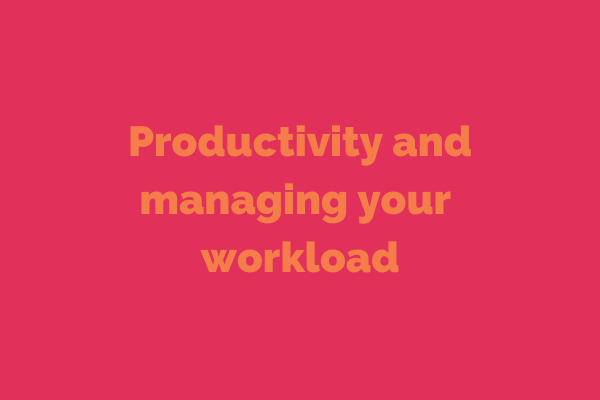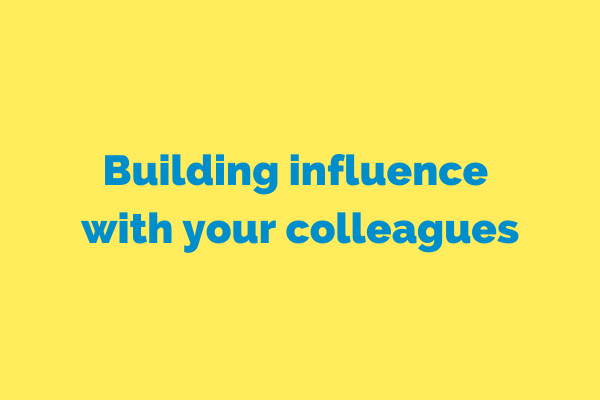 The Future Assistant Summit online experience
Watch our Future Assistant Trailer to get a view of what to expect.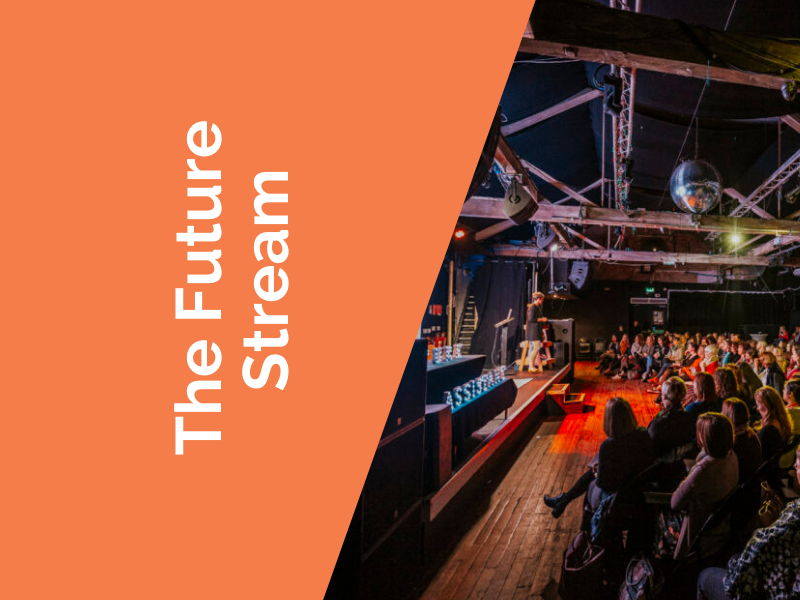 The Future Stream
The Future Assistant European Online Summit main stage.
This stream brings together all of our incredible keynote speakers, thought-leaders and high-flying Executive Assistants.
All Future Assistant Online Summit Sessions
Available in days

days after you enroll

The Future Assistant Stream: Wednesday 6th May 2020
Available in days

days after you enroll

The Future Assistant Stream: Thursday 7th May 2020
Our Speakers


Our Future Assistant European Online Summit 2020 speakers are incredible. From creating successful mindsets to working with high-profile Executives, from working productively to understanding the future of work, each one has a story you don't want to miss! Here are just a few of our speakers:
Nicky Christmas | Gemma Milne | Fay Reid | Holly Beilby | Michelle Parise | Lucy Chamberlain | Marie Short | Beth Arzy | Lisa N. Alexander | Abigail Barnes | Abigail Jones | Kirsi Swinton | Richard Newman | Nazish Bhaiwala | Shirwyn Weber | Amanda Vinci | William Thomson | Faye Kilgour | Antoinette Dale Henderson | Robert Dunsmore | Lauren Bradley | Lucy Hall | Gemma Dentith | Helena Sharpstone | Will Graham | Maggie Jacobs | Janine Roberts and so many more...